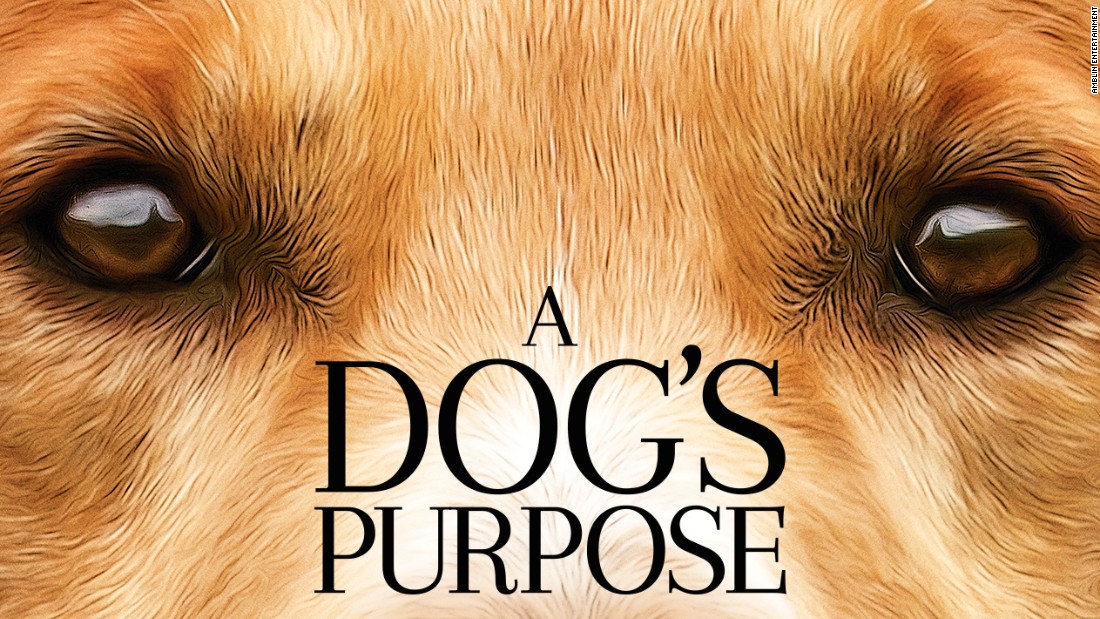 (CNN)The producers and distributor of the upcoming film "A Dog's Purpose" are defending their on-set practices after a video from the movie's set appeared to show a dog in distress while filming a stunt.
On Wednesday,
TMZ
published a minute-long video that showed a German Shepherd unwilling to perform a stunt in rushing water and in danger of drowning when eventually submerged in the pool.
"A Dog's Purpose" producer Amblin Entertainment and distributor Universal Pictures said in a statement to CNN that the production team "followed rigorous protocols to foster an ethical and safe environment for the animals."
"While we continue to review the circumstances shown in the edited footage, Amblin is confident that great care and concern was shown for the German Shepherd Hercules, as well as for all of the other dogs featured throughout the production of the film," the statement said.
According to the producers and studio, several days of rehearsal took place to ensure the dog was comfortable while performing the water scenes. The statement confirmed that the dog was at one point hesitant to perform the water stunt, but it insisted filming did not continue.
"On the day of the shoot, Hercules did not want to perform the stunt portrayed on the tape so the Amblin production team did not proceed with filming that shot," the statement said. "Hercules is happy and healthy."
Animal rights advocacy group PETA, meanwhile, is calling for a boycott of the film.
"PETA is calling on dog lovers to boycott the film in order to send the message that dogs and other animals should be treated humanely, not as movie props," the organization said a statement.
Actor Josh Gad, who voices the titular dog in the film, said in a letter posted to Twitter that the "disturbing" footage left him "shaken and sad."
"As the proud owner of a rescued dog and a fervent supporter of organizations like PETA, I have reached out to the production team and studio to ask for an explanation for these disturbing images," he wrote.
The movie
, based on the book by W. Bruce Cameron, follows the story of a dog named Bailey (Gad) over five decades as he experiences multiple owners and forms and "finds the meaning of his own existence" in the process, according to press materials.
The dog roles were played by a Golden Retriever named Trip, a German Shepherd named Shadow, a Corgi named Mailo and a St. Bernard-Australian Shepherd mix named Bolt, according to documents given to press about the film.
A representative for Amblin said both Hercules and Shadow performed stunts for the film.
"A Dog's Purpose" is set to hit theaters on January 27.
Read more: http://www.cnn.com/2017/01/18/entertainment/a-dogs-purpose-disturbing-video/index.html