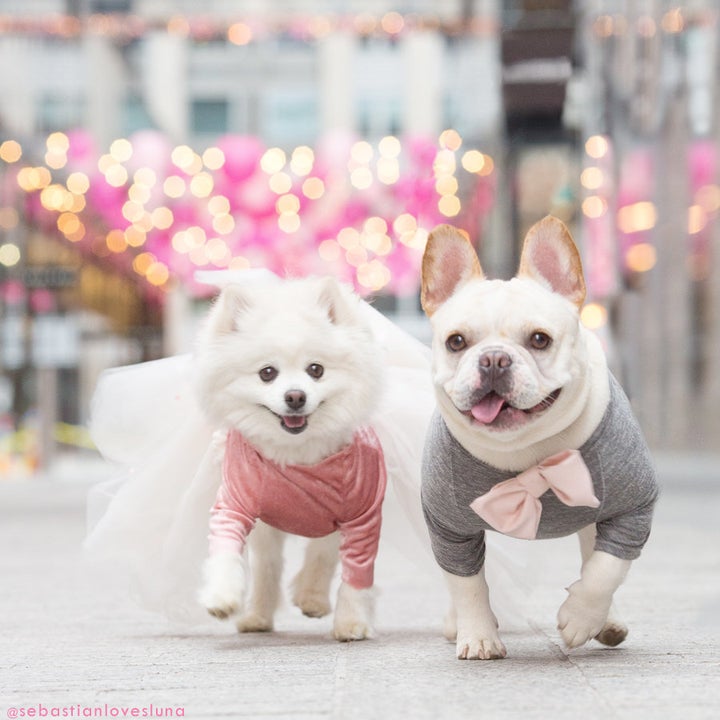 In March, Luna, a Pomeranian, and Sebastian, a French bulldog, of the Instagram account @SebastianLovesLuna, posed for some paws-itively precious engagement pics around Washington D.C.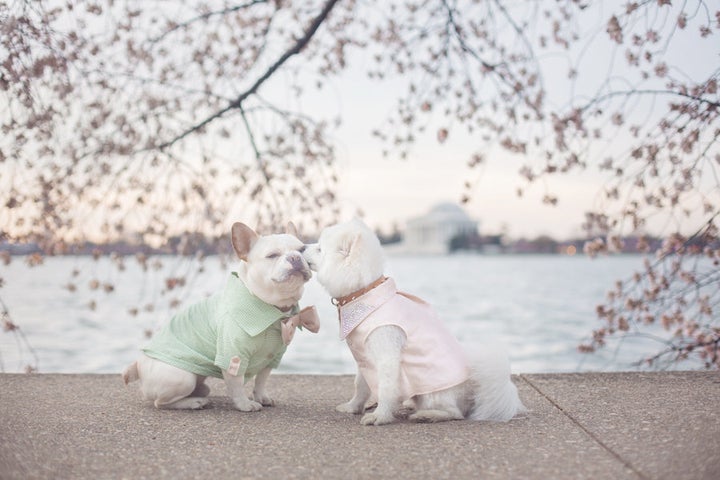 Sebastian and Lunas owner, Emily Abril, who used to be a portrait photographer, got behind the lens for the shoot.
Ive always described them as an old married couple, Abril told The Huffington Post. One minute they are licking each others faces, the next minute they are barking and chasing after each other and then theyre napping.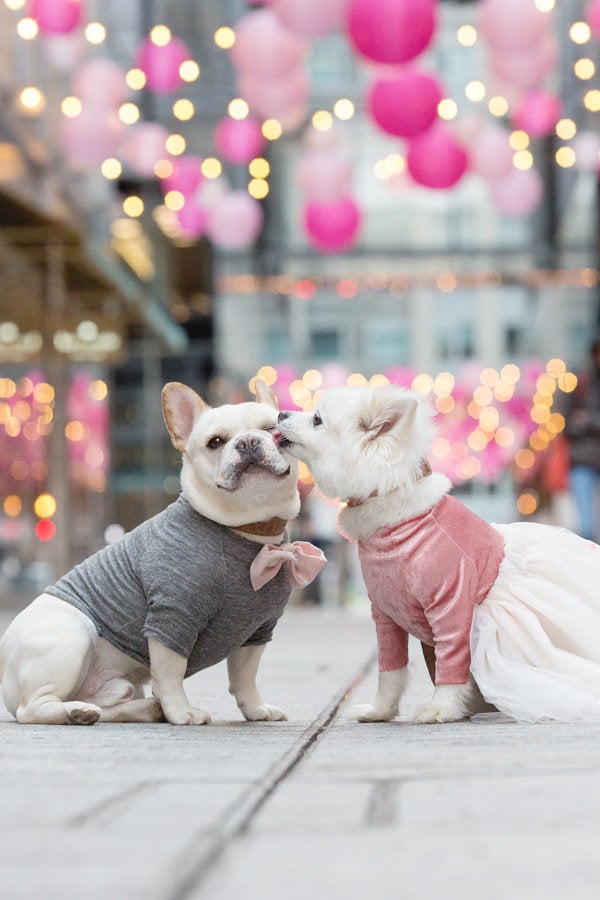 But it wasnt love at first sight for the pup pair.
Luna came a month prior and ruled the house, Abril said. Now, they balance each other out. They are playful and loving.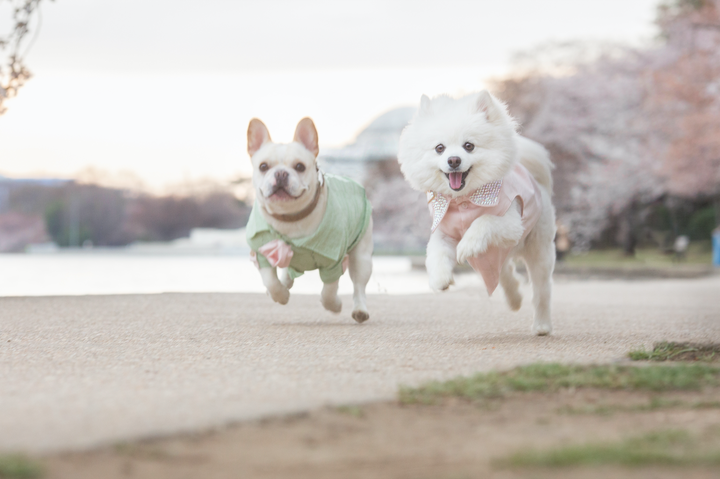 Sebastian pupped the question at the Lincoln Memorial in June 2016. Now the wedding is set for either this fall or next spring.Abril hopes to set up a wedding registry for the couple that will raise money for an animal welfare organization.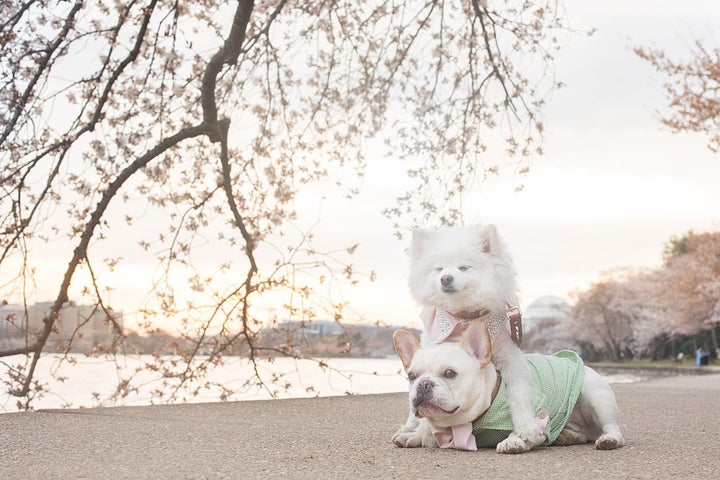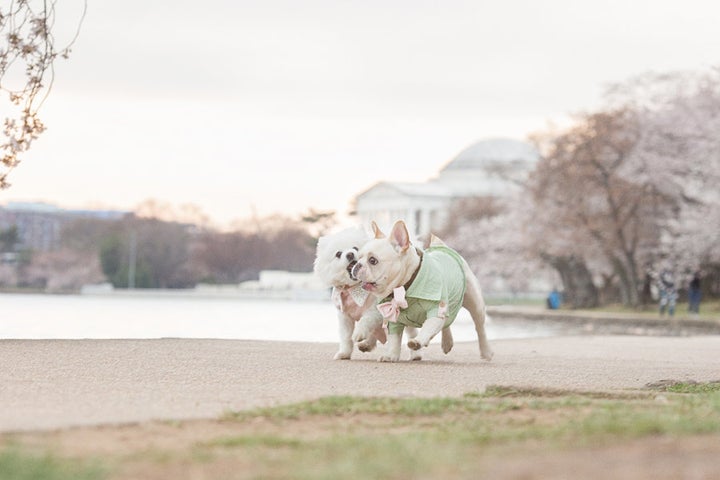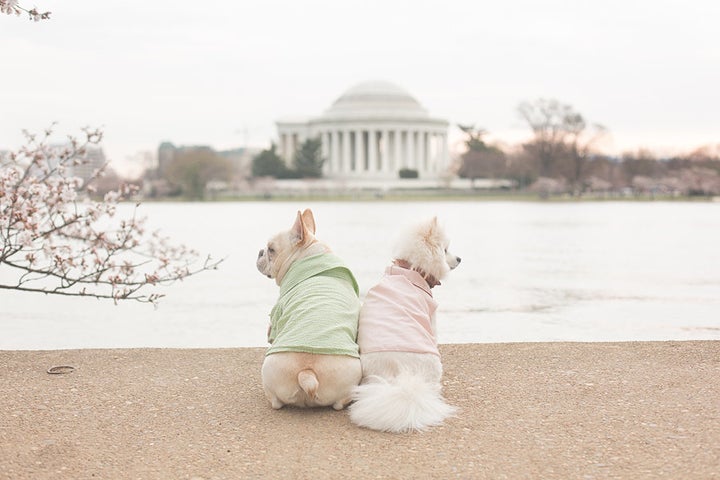 Read more: http://www.huffingtonpost.com/entry/pup-engagement-photos_us_58e2a164e4b0d0b7e163aef7