Ruger is a hero responsible for dozens of arrests who has convinced many skeptics of his detection skills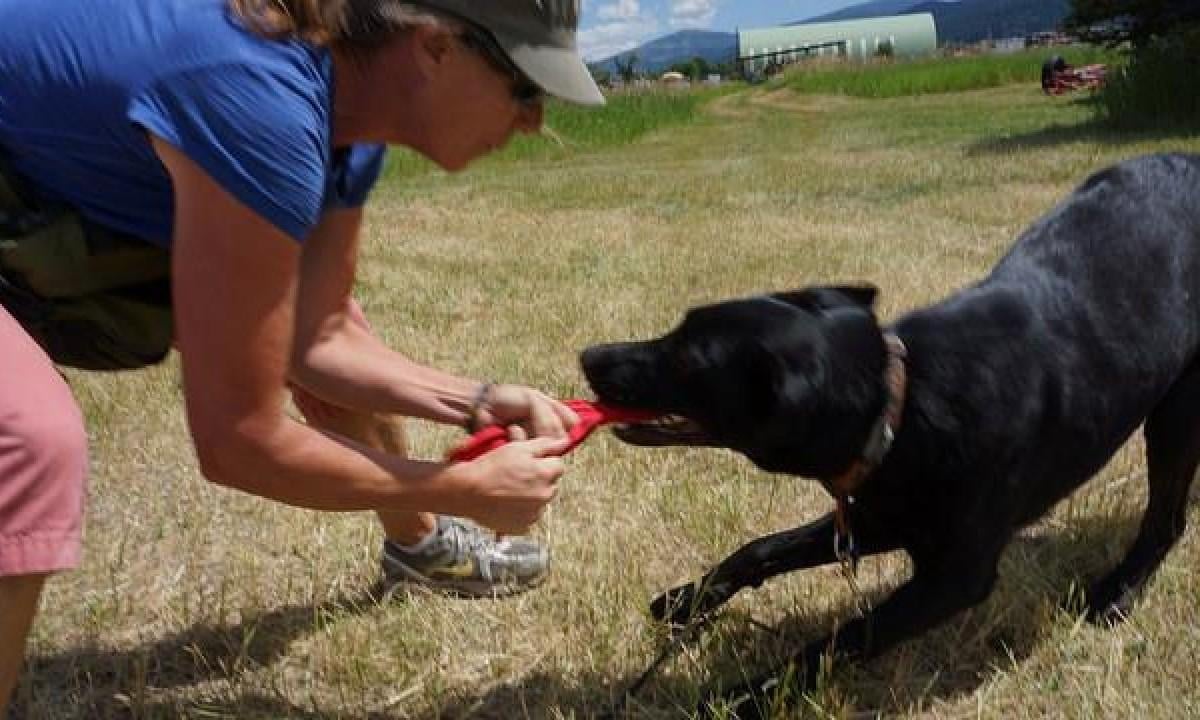 Ruger is a bad dog, and thats why he does his job so well. Just ask Megan Parker, the director of research at Working Dogs for Conservation in Montana. When Parker scours animal shelters for her next dog-in-training, she looks for unadoptable, hard-to-handle dogs.
Bad dogs have an overwhelming desire to bring you things, she said. Dogs love telling you what they know. They have an inability to quit.
Its that inability to quit that draws Parker to bad dogs such as Ruger. These dogs have an unrelenting drive, she said. For a dog that doesnt stop, you can train that dog to bring you things.
Parker, a conservation biologist and trainer of detection dogs, admits that bad dogs dont make great pets. Their personalities, however, are perfect for conservation work.
Ruger was born on the Blackfeet Reservation in Montana. His owner shot his littermates, and Ruger escaped. He was taken to a nearby animal shelter where he was found by a dog trainer who alerted Megs organization.
Ruger is now the first anti-poaching dog in Zambia. He lives right next to South Luangwa national park where animals are being poached, snared and trafficked out of the park. Hes responsible for finding elephant ivory, rhino horns, bush meat, other wildlife contraband, guns and ammunition.
Read more: http://www.theguardian.com/lifeandstyle/2016/mar/08/ruger-american-dog-stopped-african-poachers